The
Science-Backed

Sleep Apnea Appliance That

Improves Sleep, Fatigue, And General Health
As featured on the
Joe Rogan Experience

podcast, episode #1474.

FREE
SLEEP APNEA

GUIDE BELOW
Do these problems keep you from sleeping?
If you said YES, you are not alone…
Forty-Five Percent of Americans say that poor or insufficient sleep affects their daily routine.
Fifty-Six percent of all Americans over the age of 40 suffer from snoring. 
Twenty-Seven percent of all couples over 40 sleep in separate rooms because of difficulties with snoring.
Book a FREE Airway Analysis Powered By Harvard Computing Technology
Receive a FREE Airway Analysis and consultation regarding our Full Breath Appliance with one of America's leading sleep, oxygenation, and health & wellness specialists, Dr. Bryan Keropian. Dr. Keropian currently holds 5 patents and 5 FDA clearances and is passionate about helping patients improve their sleep and overall health through improved breathing. Our Full Breath Appliance is 96% successful in eliminating snoring and sleep apnea symptoms!
Book a FREE Airway Analysis and Full Breath Appliance consultation with Dr. Keropian below.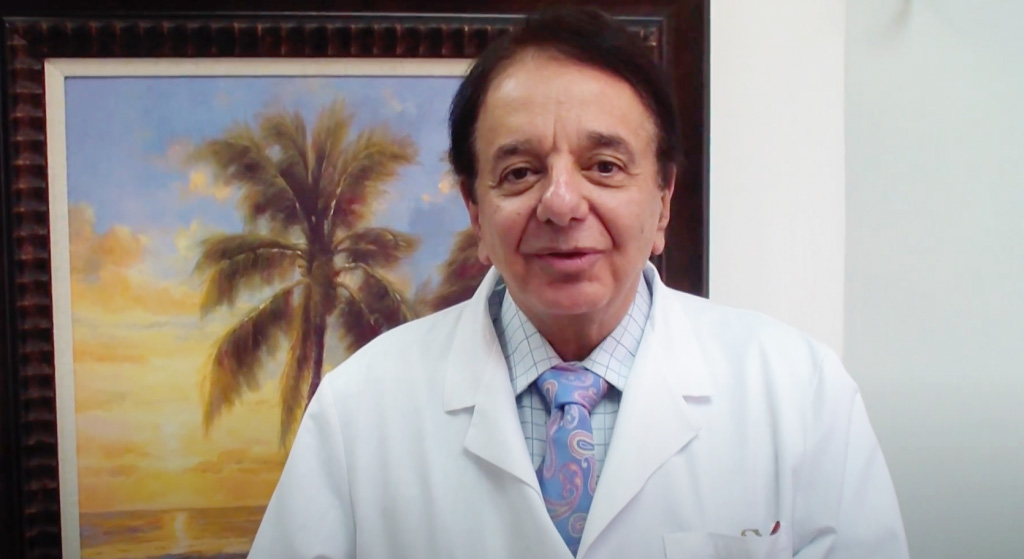 The breakthrough research behind
the full breath appliance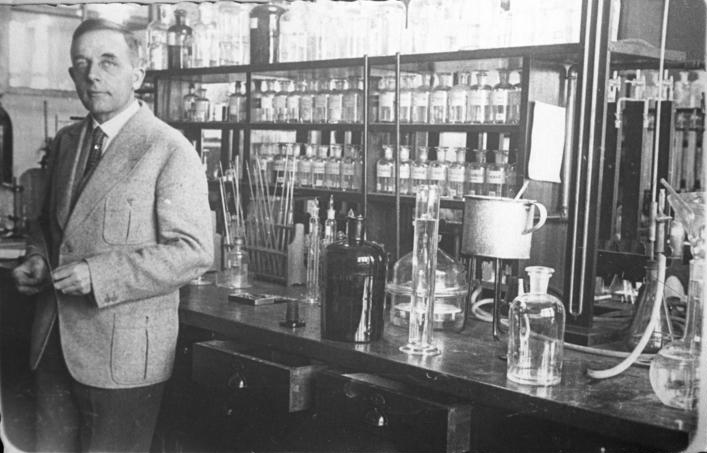 Dr. Otto Warburg, 2x Nobel Prize-Winning Physiologist
Dr. Otto Warburg, a physician in World War II-era Germany, won the 1931 Nobel Prize in Physiology for research showing that low oxygen (called hypoxemia) caused increased cancer, infectious bacteria, viruses, and acidity. In 1944, Warburg published further research that showed abundant oxygen in the body led to the elimination of cancer, infections, viruses, and acidity. Warburg demonstrated that low oxygen in the body is a source of major health problems and breakdown, and that abundant oxygen helps prevent these major health concerns.
At the Full Breath Center of Beverly Hills, Dr. Bryan Keropian provides expert diagnosis and treatment of snoring, sleep apnea, and temporomandibular joint (TMJ) problems, including headaches, facial and joint pain, and poor general health. Our Full Breath Appliance is inspired by the research of Dr. Warburg and has successfully eliminated snoring and sleep apnea symptoms for 96% of patients.
Suffering From Snoring?


The Full Breath Appliance Eliminates It With

96% Success!
Why our patients love
the Full Breath Appliance
Dr. Jack Lin
Founder, National Technical Systems, INC. 
Dr. Morgan Cavanaugh
Owner and Veterinarian, True Care For Pets 
Meet Your
Top-Rated

Provider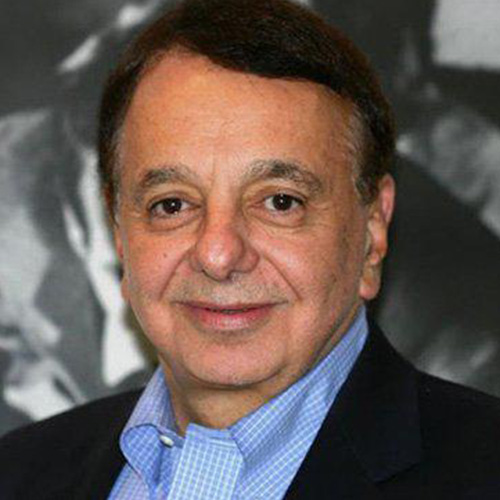 Sleep Apnea Could Be A Matter Of Life, Death, And Invalid Health.


Know that there is a PROVEN solution that doesn't involve surgery, prescription drugs, or troublesome C-PAP devices.
Do you SUFFER FROM any of the following symptoms?
Our team can help you alleviate these symptoms with our patented and innovate mouthpiece.
Book A Free Airway Analysis and consultation below and see if you're a candidate!
OUR LOCATION
Full Breath Center of Beverly Hills
| | |
| --- | --- |
| Monday | 7:00 AM – 4:00 PM |
| Tuesday | 7:00 AM – 4:00 PM |
| Wednesday | Closed |
| Thursday | 7:00 AM – 2:00 PM |
| Friday | 7:00 AM – 12:00 PM |
| Saturday | Closed |
| Sunday | Closed |